AbaConcerts feat. AbaNights
Private Event

for informations: info@abaconcerts.ch
Supporting musicians to promote their music and their art through live concerts and live streams in a unique covid-free environment.

The global pandemic of Covid-19 has affected the future and income of musicians, mainly by cancelling planned physical concerts, performances, future CD releases and tours.
The dynamics of the music industry have changed profoundly, focusing on web content production, such as livestream concerts and social media events, to find new ways to stay connected with their fans and, in the process, open up to a new and wider audience.
The 10 Livestream AbaConcert project offers musicians the opportunity to perform again and reach local and international audiences through the world and magic of livestreaming.
Past Events
Latin / Pop / Reggaetón
Siddhartha El Primero
19 Mar 2021
Starts 20:00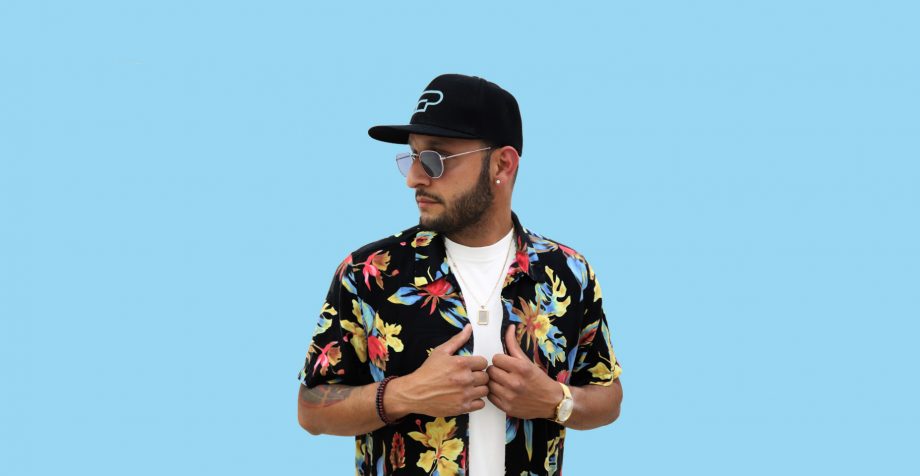 Hard Bop Jazz
Max Jendly
20 Mar 2021
Starts 20:00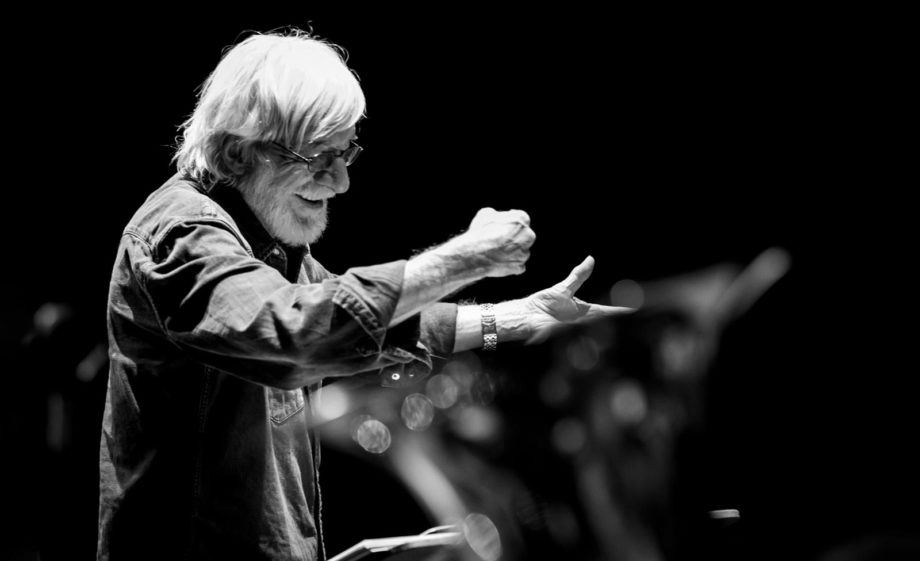 Classic
Duo Pasquier und Flückiger
26 Mar 2021
Starts 20:00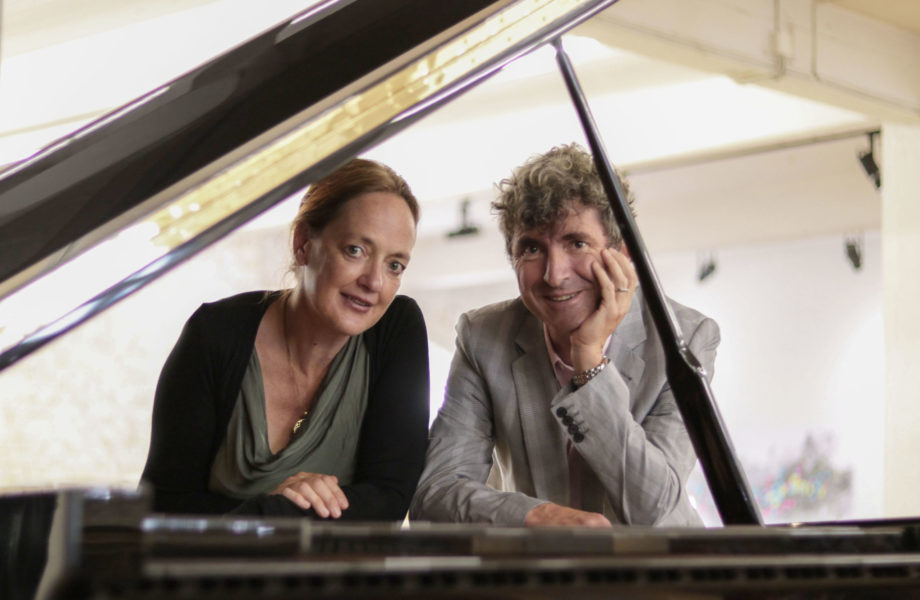 Swiss Pop / Jazz
bconnected
27 Mar 2021
Starts 20:00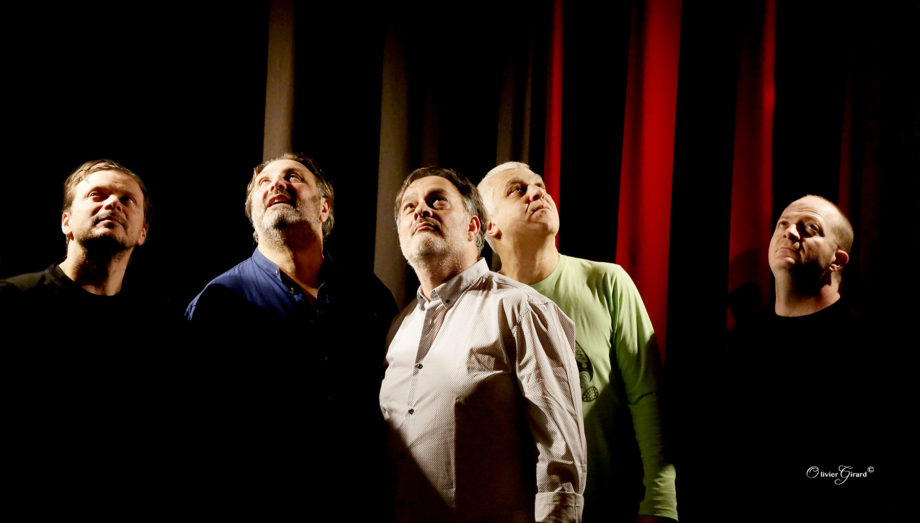 Lyrischer Jazz
Müller Kramis Baschnagel
10 Apr 2021
Starts 20:00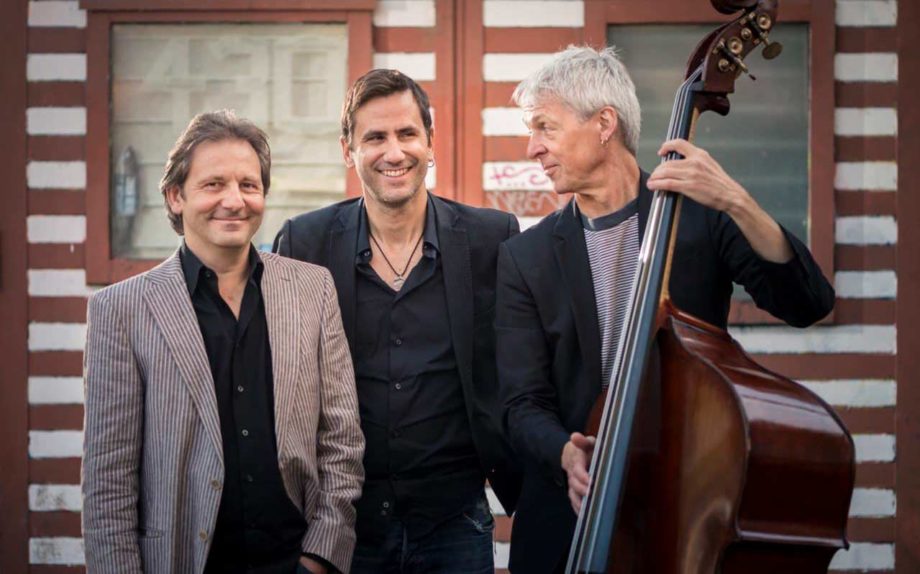 Jazz Funk Fusion
Journeys
16 Apr 2021
Starts 20:00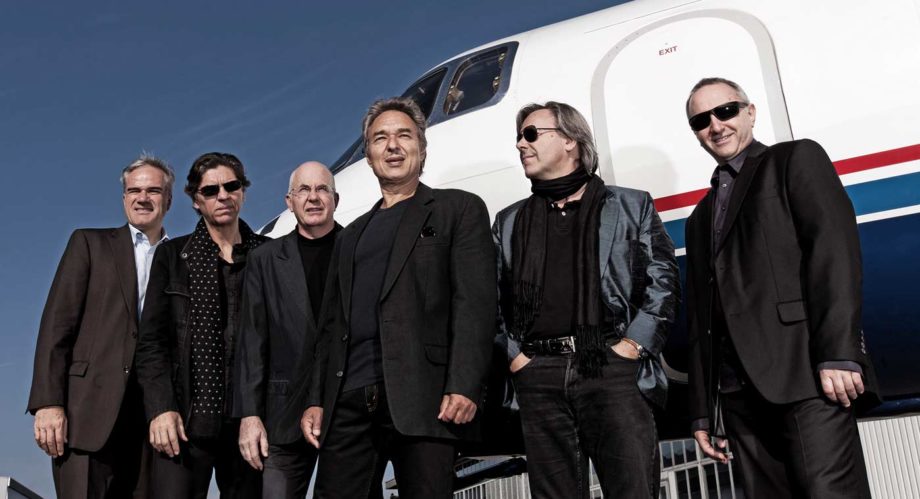 Jazz / Pop
Balzan Silvestri Choice
17 Apr 2021
Starts 20:00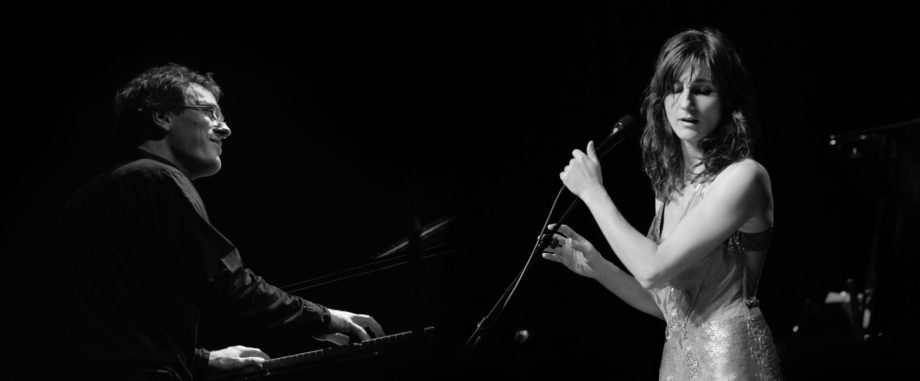 Contemporary Jazz
Gerry López feat. Florian Favre
24 Apr 2021
Starts 20:00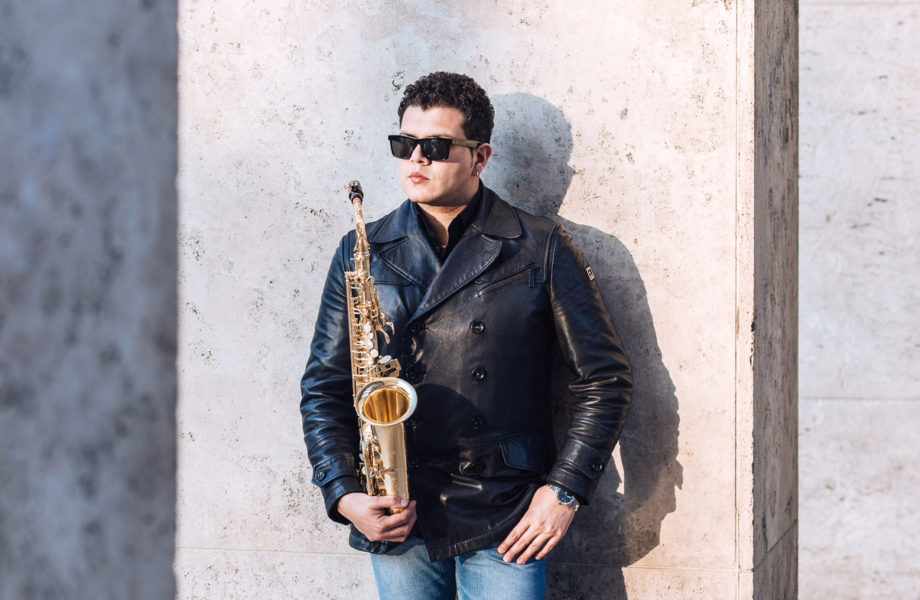 Swing & Singers
L'orchestre des jeunes jazzistes de Fribourg
01 May 2021
Starts 20:00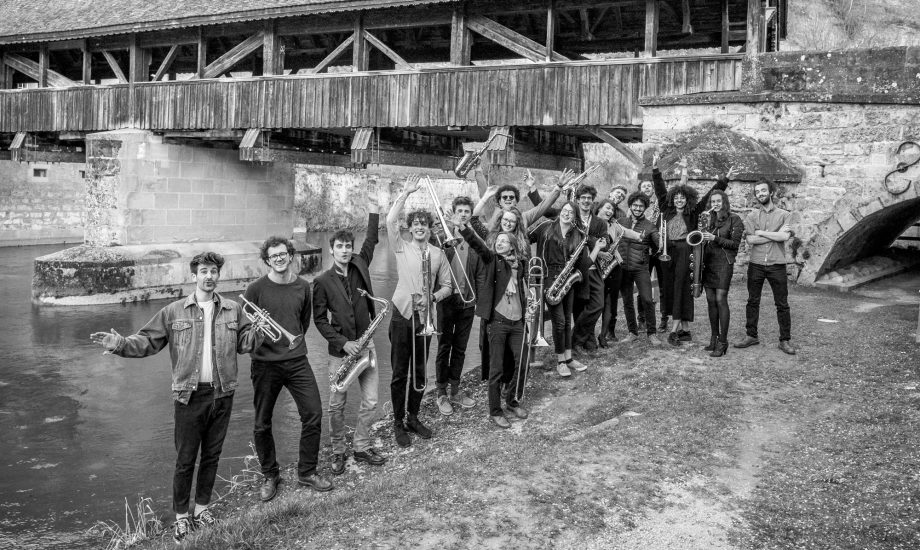 Jodeln / Worldmusic / Acoustic Pop
Christina Zurbrügg Quintett
08 May 2021
Starts 20:00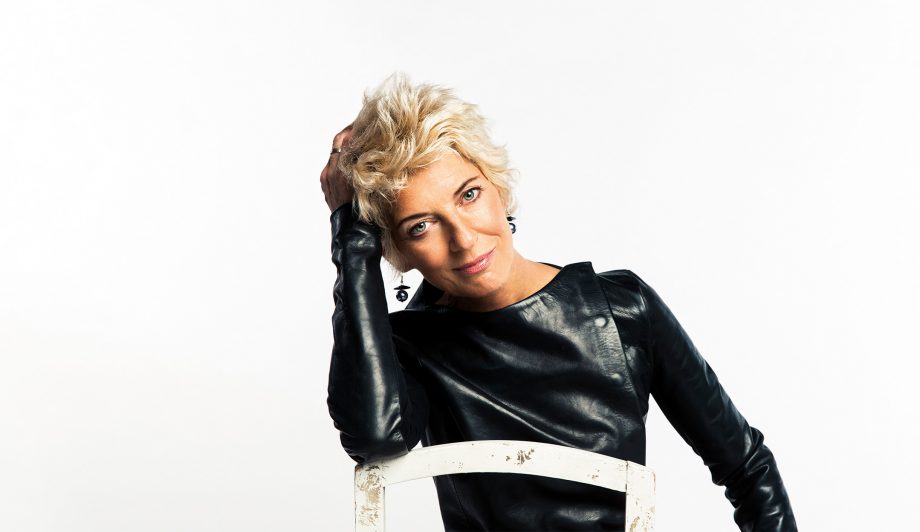 Pop / Rock
Joya Marleen
28 May 2021
Starts 20:00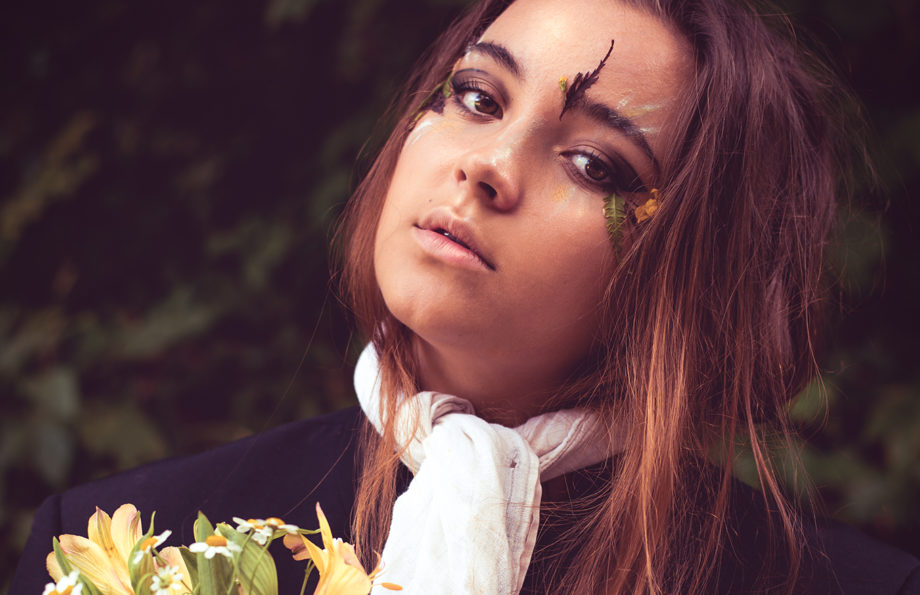 Reggae / Blues / Soul
The Green Experience
04 Jun 2021
Starts 20:00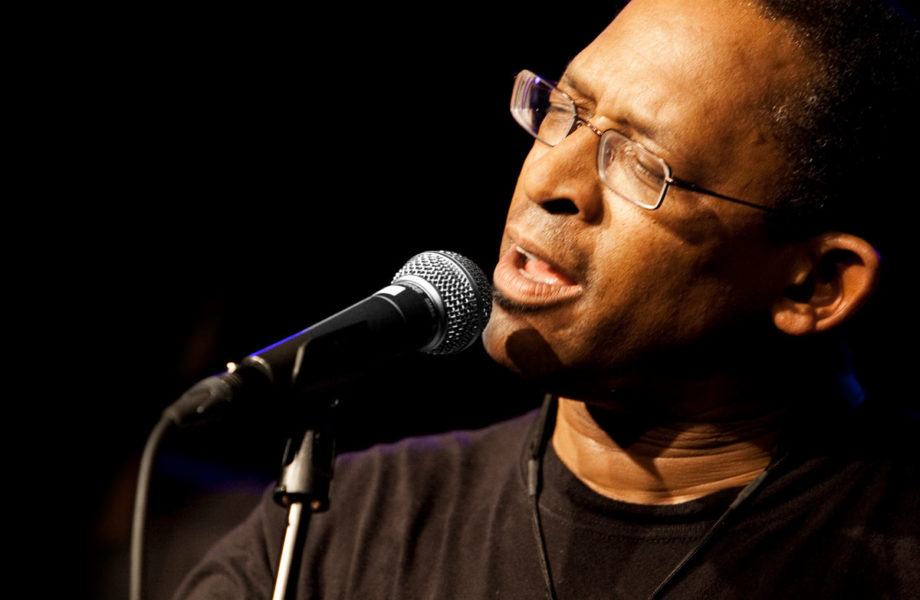 Funky Soul Blues / Afro
Justina Lee Brown
18 Jun 2021
Starts 20:00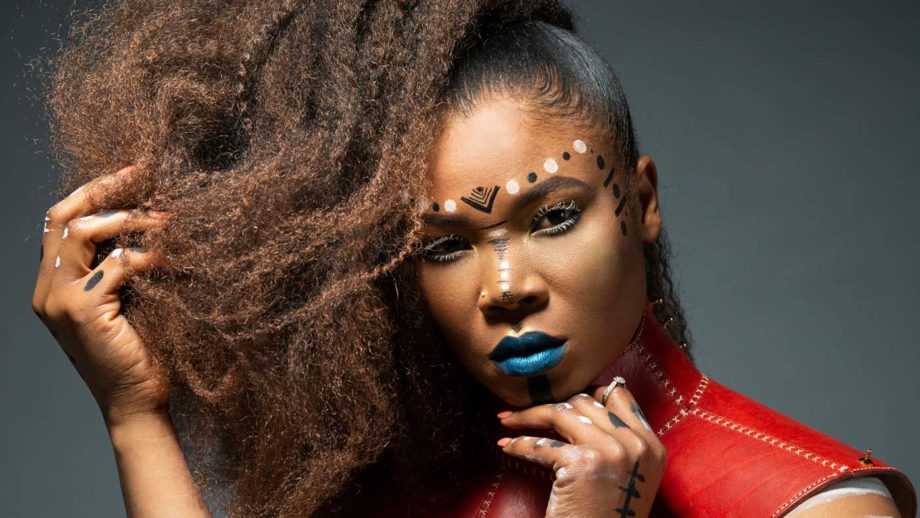 Afro / Blues / Funky
Claudia Masika Quintett
02 Jun 2022
Starts 20:00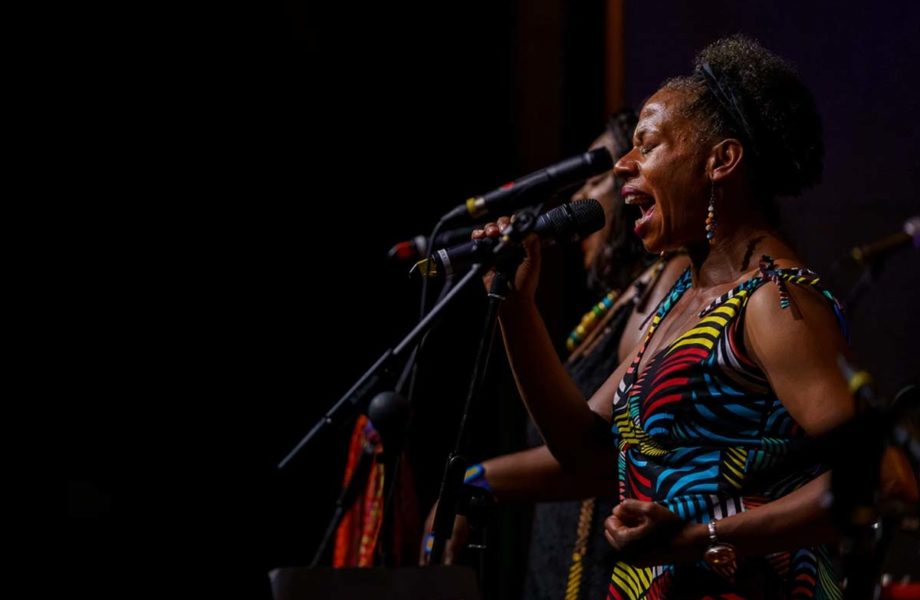 Rock / Blues / Jazz / Funk
Blues Trio No Message
09 Sep 2022
Starts 17:30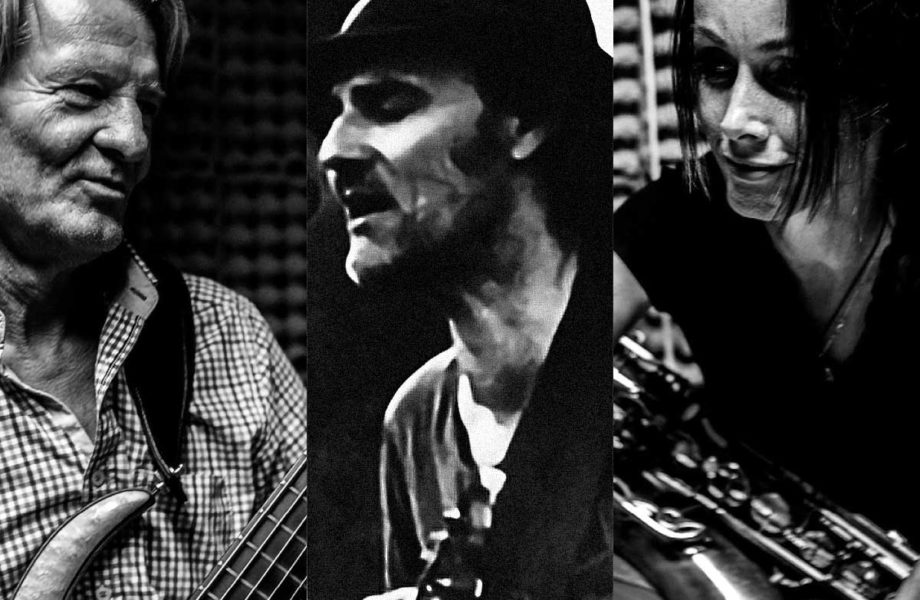 Latin / Caribbean
Fama Cubana
09 Sep 2022
Starts 19:30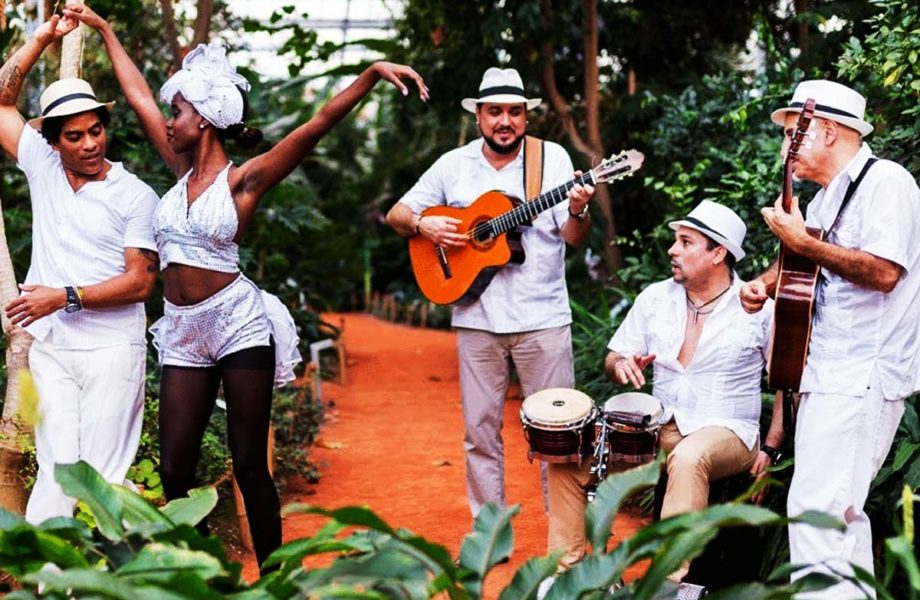 Perubian / Jazz / Cuban / Latin
Ivonne Gonzalez et César Correa
23 Sep 2022
Starts 17:30
Reggae, Rock, Soul
The Green Experience
23 Sep 2022
Starts 19:30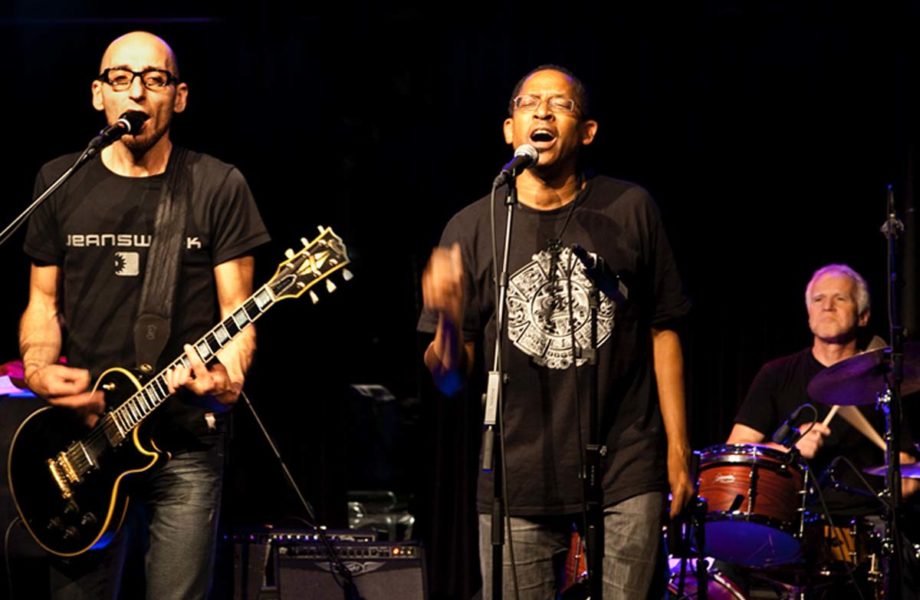 Blues / Funk / Rock
Lee Mayal & Friends
25 Nov 2022
Starts 17:30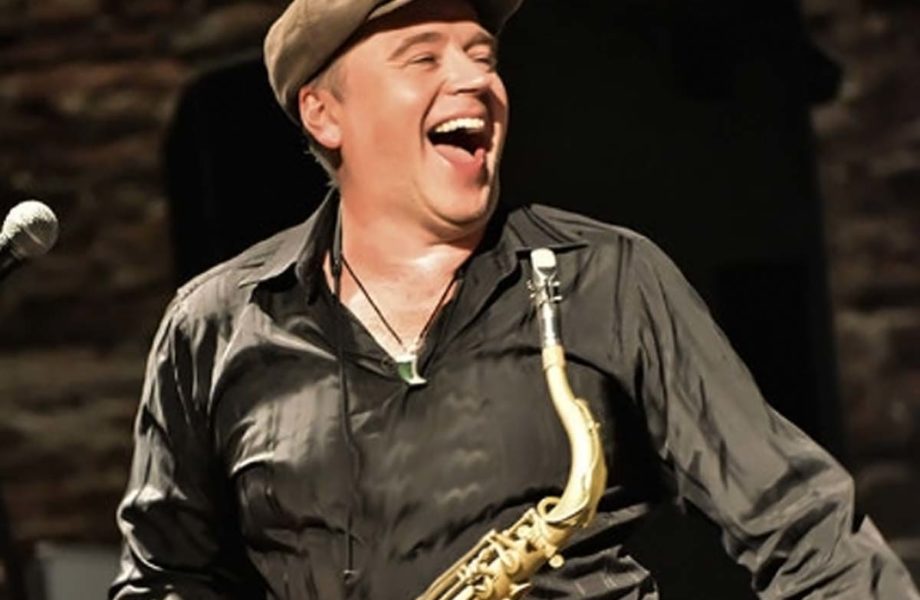 Jazz / Swing / Bebop / Modern Jazz
Luigi's friends feat. Chico Freeman & Sandy Patton
25 Nov 2022
Starts 19:30